About us – Innovation and patent
We offer design and construction of monolithic buildings topped with a dome (dome buildings). This is our innovative, proprietary design and composition of materials that enable the creation of a building without a building permit (35m2 of building area) using monolithic technology.
Mira Tech technology opens a new path for exterior architecture. Thanks to the innovative method of casting the building by Mitra Tech, we will achieve the following results:
The round shape and the dome provide the greatest possible resistance to an earthquake, fire or hurricane, and the amount of material used for construction together with the thermal resistance coefficient of the partition guarantees the best energy efficiency.
the possibility of building a building (i.e. foundation, walls and roof) in monolithic technology,
no need to insulate the building,
replacing heavy building materials with light ones,
eliminating heavy construction equipment,
simplicity of execution,
the possibility of building a house in a closed shell in a short time, within 7 days (with appropriate weather conditions),
obtaining a minimum number of construction stages and the necessary materials,
no need to transport heavy prefabricated elements to the construction site,
no need to design prefabricated structural elements for transport,
all construction elements are manufactured on destination place,
no joints in the building structure give additional strength

.
"If an idea isn't crazy from the outset, there's no hope for it." – Albert Einstein
It's impossible to create anything new by sticking to old patterns. You have to think outside of what seems familiar. Development is necessary in every aspect of life. Diversity makes the world interesting. Modernity, ergonomics, and aesthetics please the observer's eye. Keeping these characteristics in mind, Mitra Tech has created a monolithic dome building that meets current standards.
"Creating complicated things from simple things is quite common, while creating simple ones from complicated things is creativity" — Charles Mingus
Our mission is to offer people the possibility of building optimal, energy-efficient, remotely operated and economical buildings in the simplest and fastest way. Mitratech technology provides customers with a unique opportunity to create unique monolithic buildings, distinguished not only by unique architecture, but also modern installations of the future.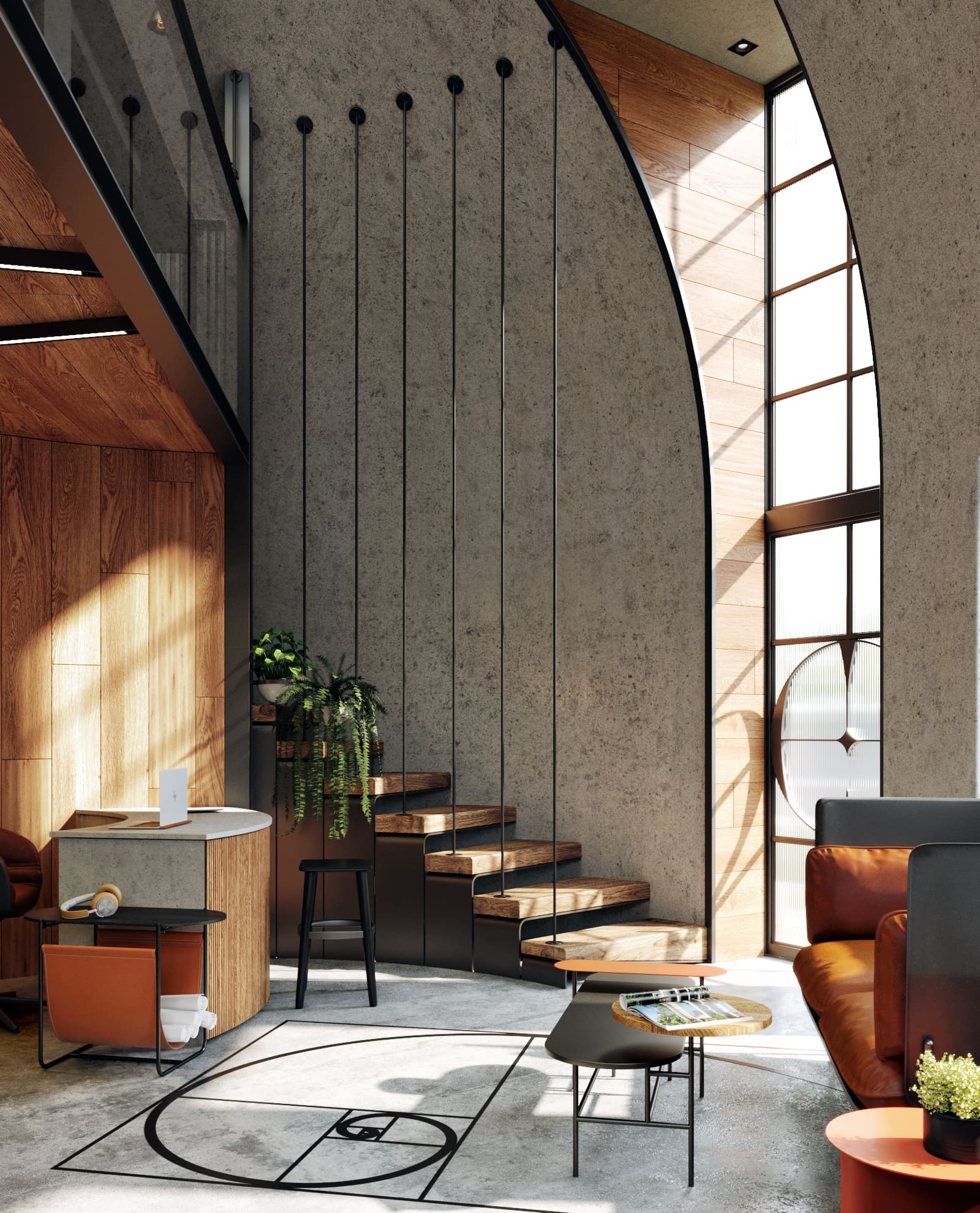 infrared heating,
induction heating,
recuperation,
automatic window shutters,
photovoltaic cells,
energy storage,
smart home system,
water treatment systems,
own water intake,
collecting rainwater,
wastewater treatment,
ground heat exchangers,
hybrid system,
normobaria.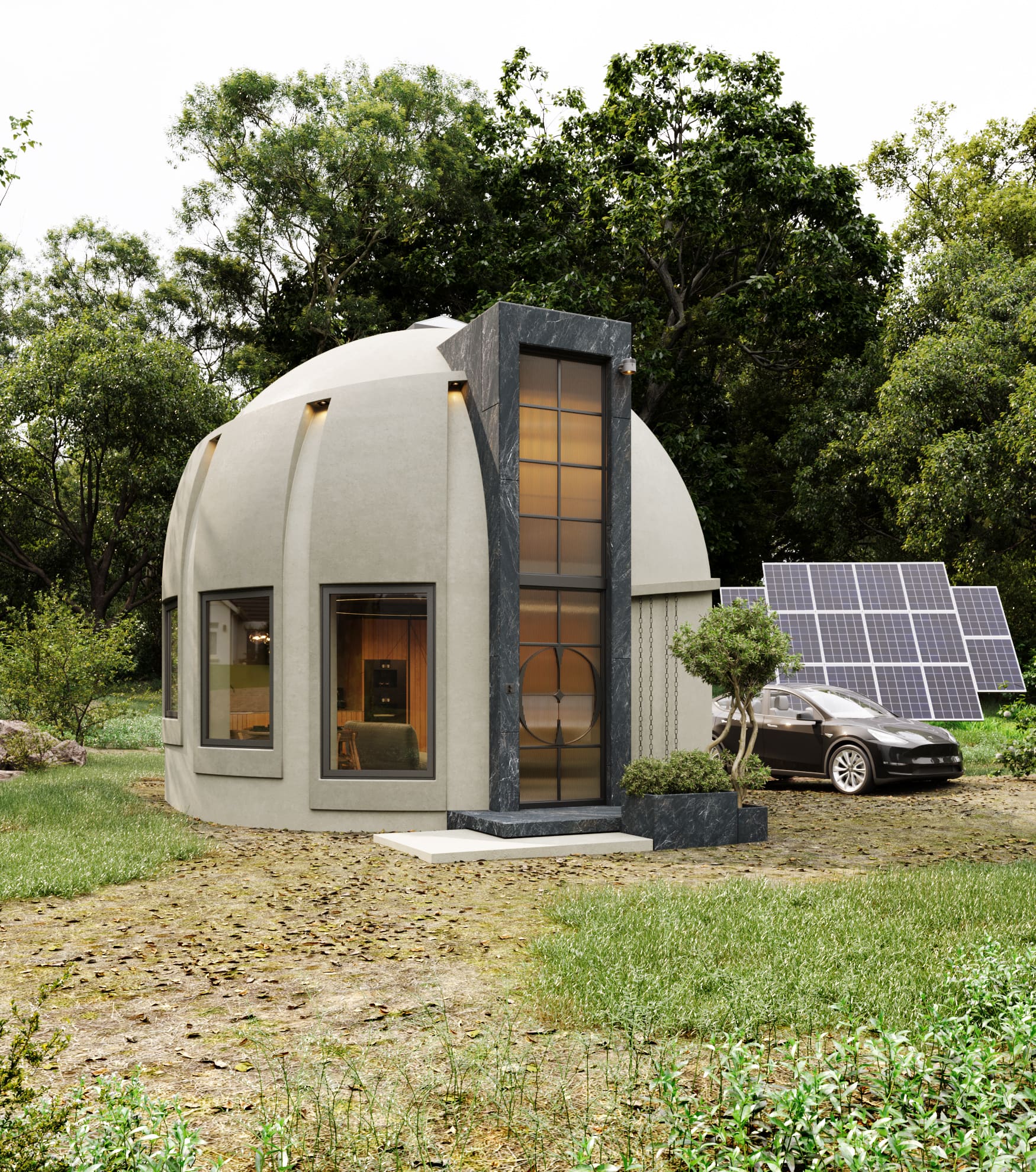 Mitra Tech stale się rozwija tworząc nowe projekty i rozwiązania technologiczne.
Company address
REGON: 388604310
NIP: 5993255592
69-220 Ośno Lubuskie
ul. Jeziorna 2 
Call us
(+48) 724 924 042