Discover a new dimension of organic architecture created by you.
Discover the new dimension of Family Allotment Gardens
We are pleased to present the project of the first self-sufficient Family Allotment Garden based on technology, energy efficiency, self-sufficiency and knowledge in the field of garden management.
Based on the current Act on Family Allotment Gardens, we would like to propose a completely new solution. It consists in the fact that in the selected area, we separate large plots of land, on average, about 22 ares, intended to be purchased for ownership and we are building a dome building in an open shell. Then, after analyzing the offers, it will be possible to bring the building to a turnkey condition as a self-sufficient off-grid building.
A person willing to purchase a plot with a building must sign an agreement for the purchase of the plot and construction of the building in the shell
Become a member of a garden association
Compliance with the regulations established by agreement of all members of the association
Completion of the course in the field of organic farming and pre-culture
Product details
– agricultural plot of land selected from among those available on the garden plan
– photovoltaic shelter with a power of 4kW cells
– dome greenhouse
– a dome house built in monolithic technology, individually designed and adjusted to the client, taking into account the requirements of the act. It is possible to personalize the dome in accordance with the guidelines of the feng-shui consultant and the location of the dome itself after the research of water veins by radiestete.
– features of the facility: The offered building will be built in our technology, which enables comfortable use throughout the year.
EQUIPMENT
– own water intake from a deep well
– batteries coupled with a photovoltaic carport
– a tank for liquid waste with a capacity of 8 m3
– decentralized recuperator
– an air-to-air heat pump (air conditioner) as a heating system powered by electricity
– freestanding wood stove
– power generator as a backup system supporting the cells that power the batteries
– facility remote control system
In addition, a garden service subscription will also be available, which means that it will be possible to service your plot of land and the garden by an external company along with the creation of a modern, fully automatic home garden.
https://n0o46y.webwave.dev/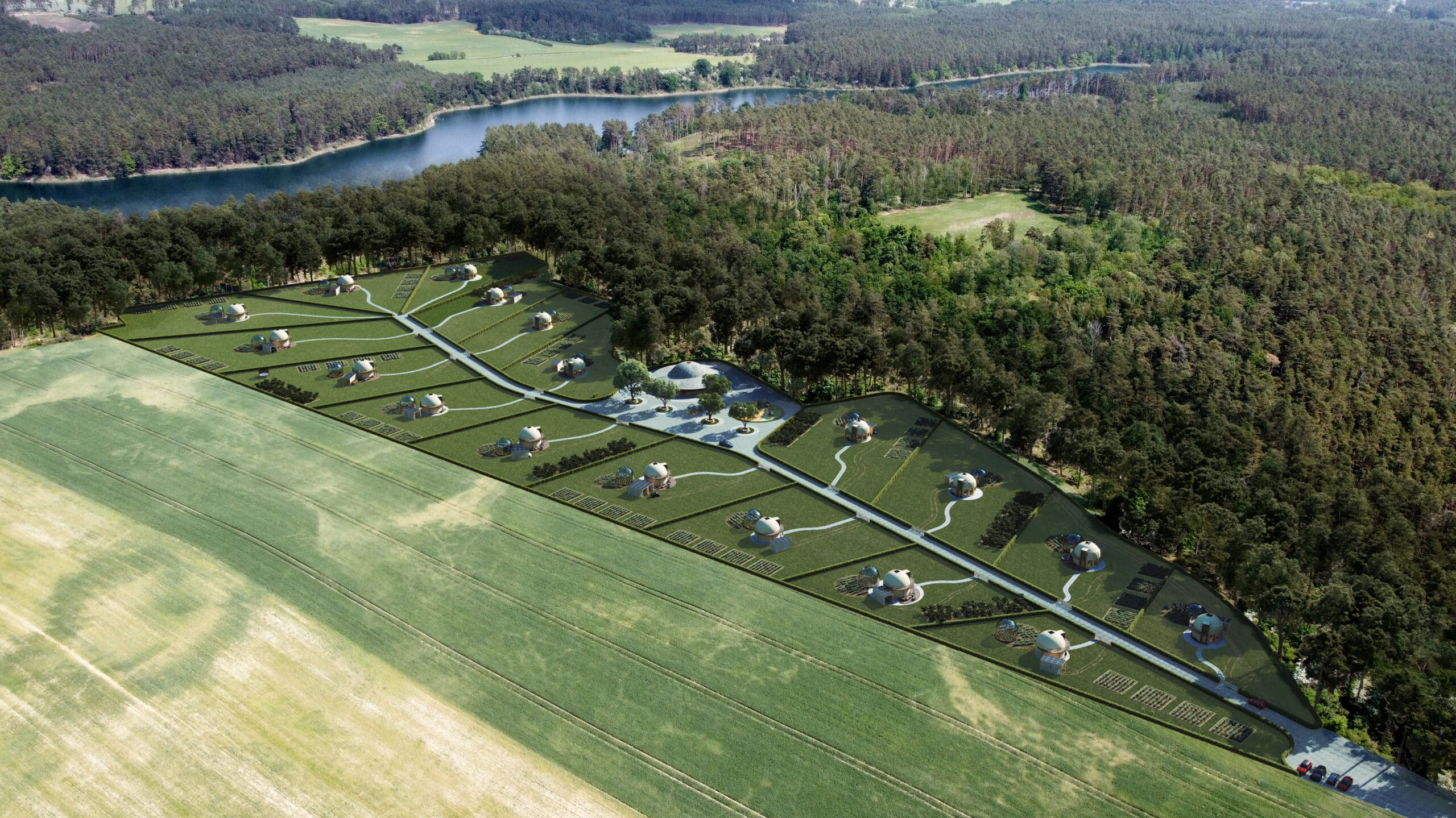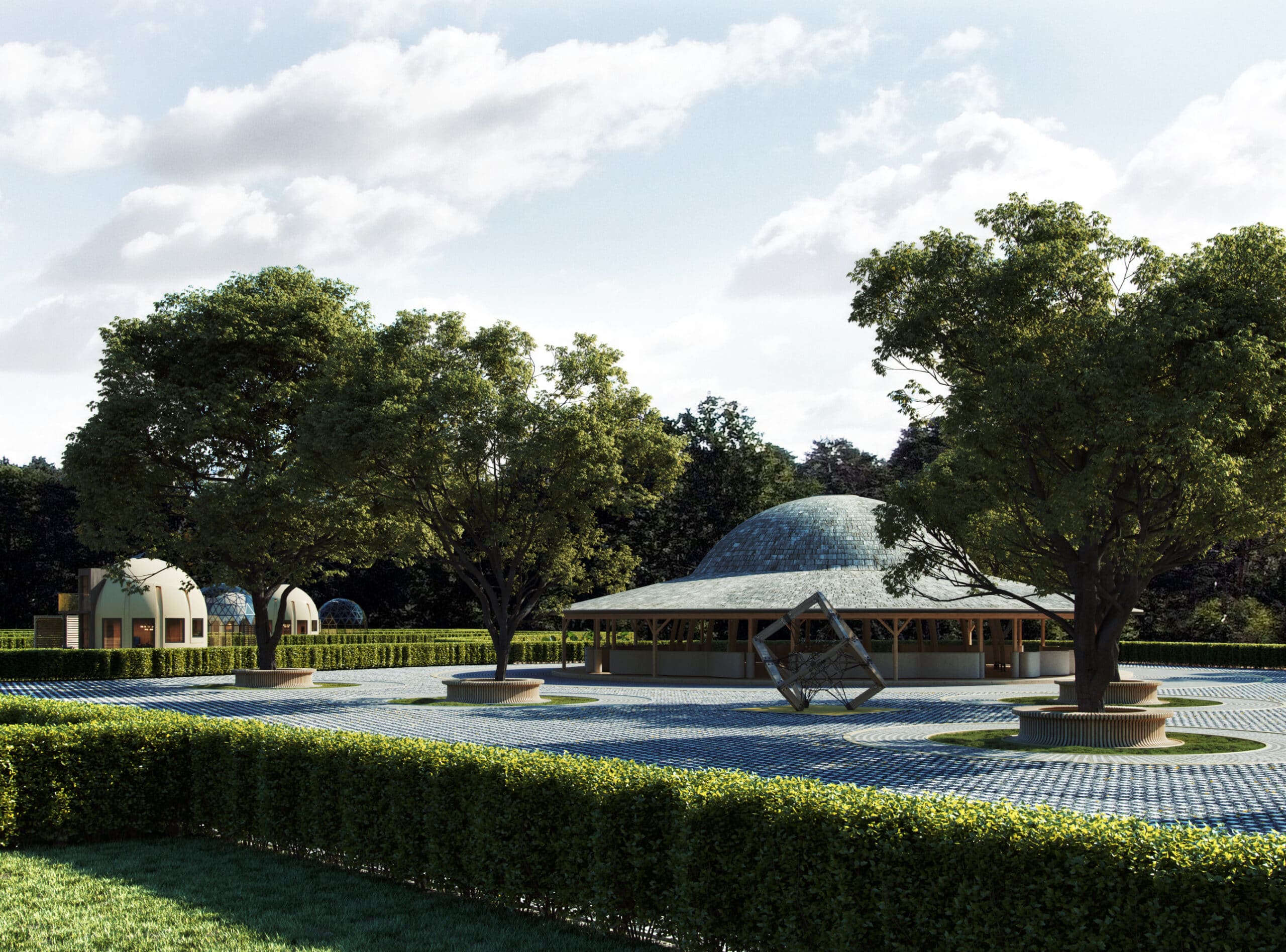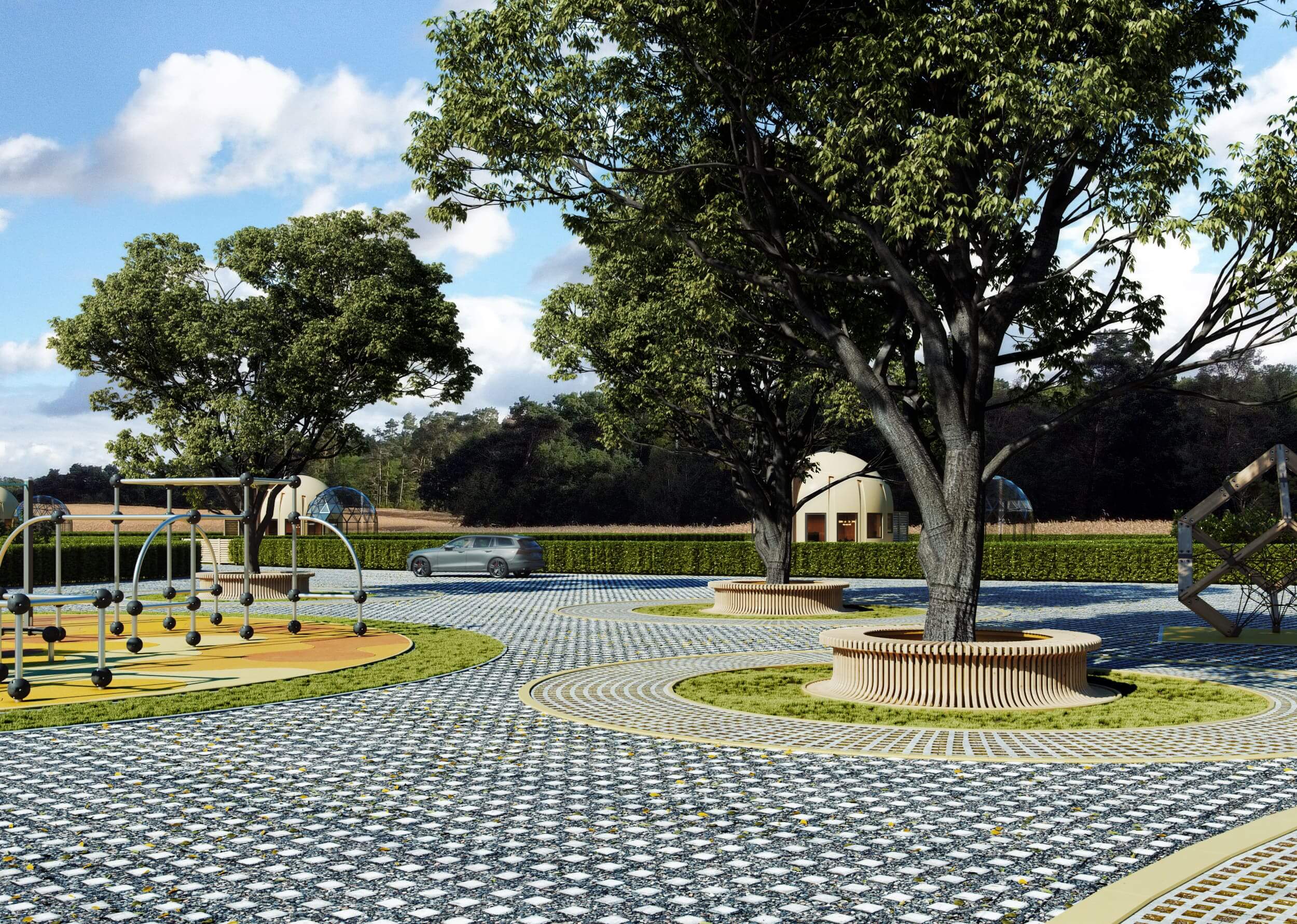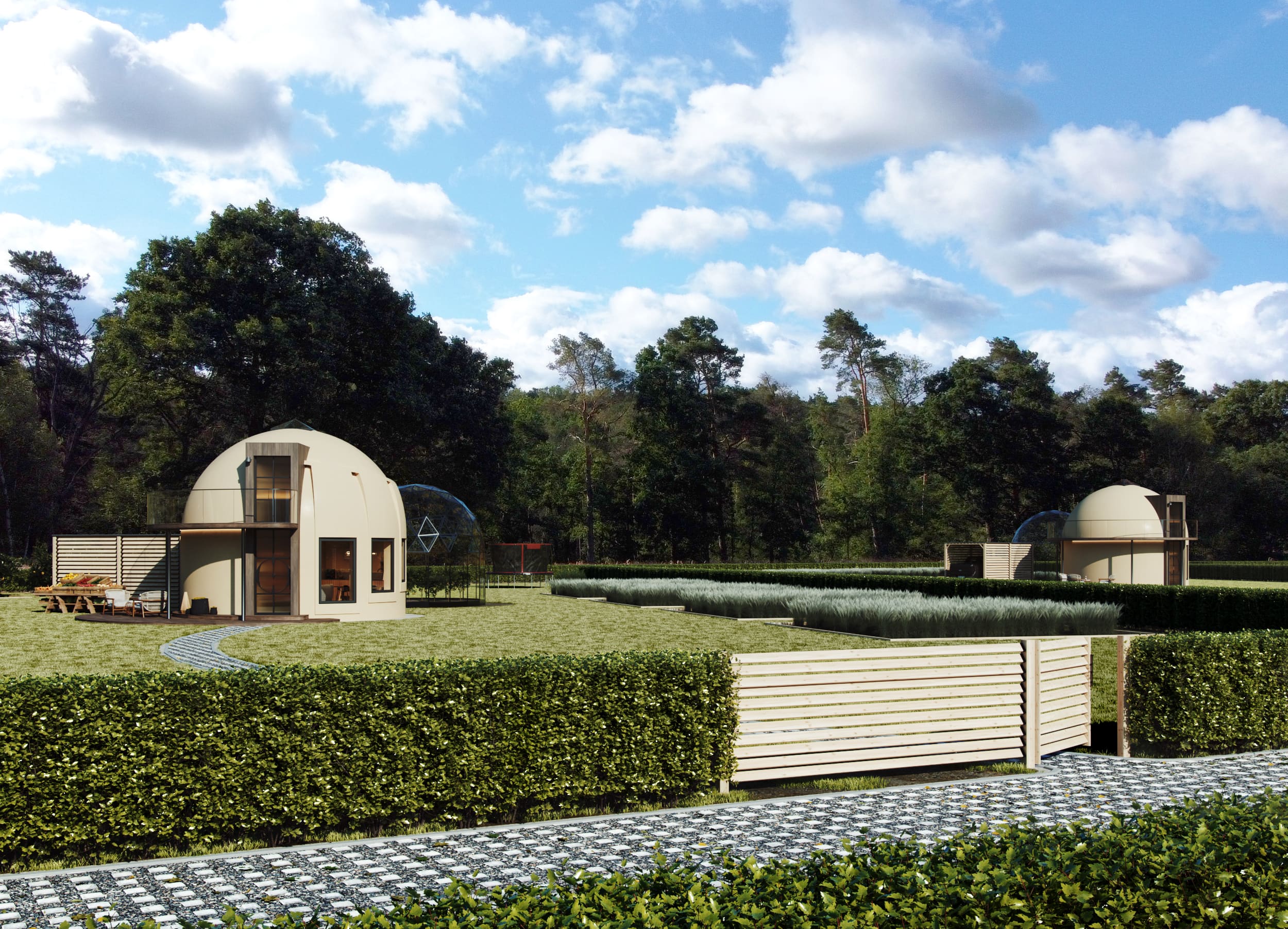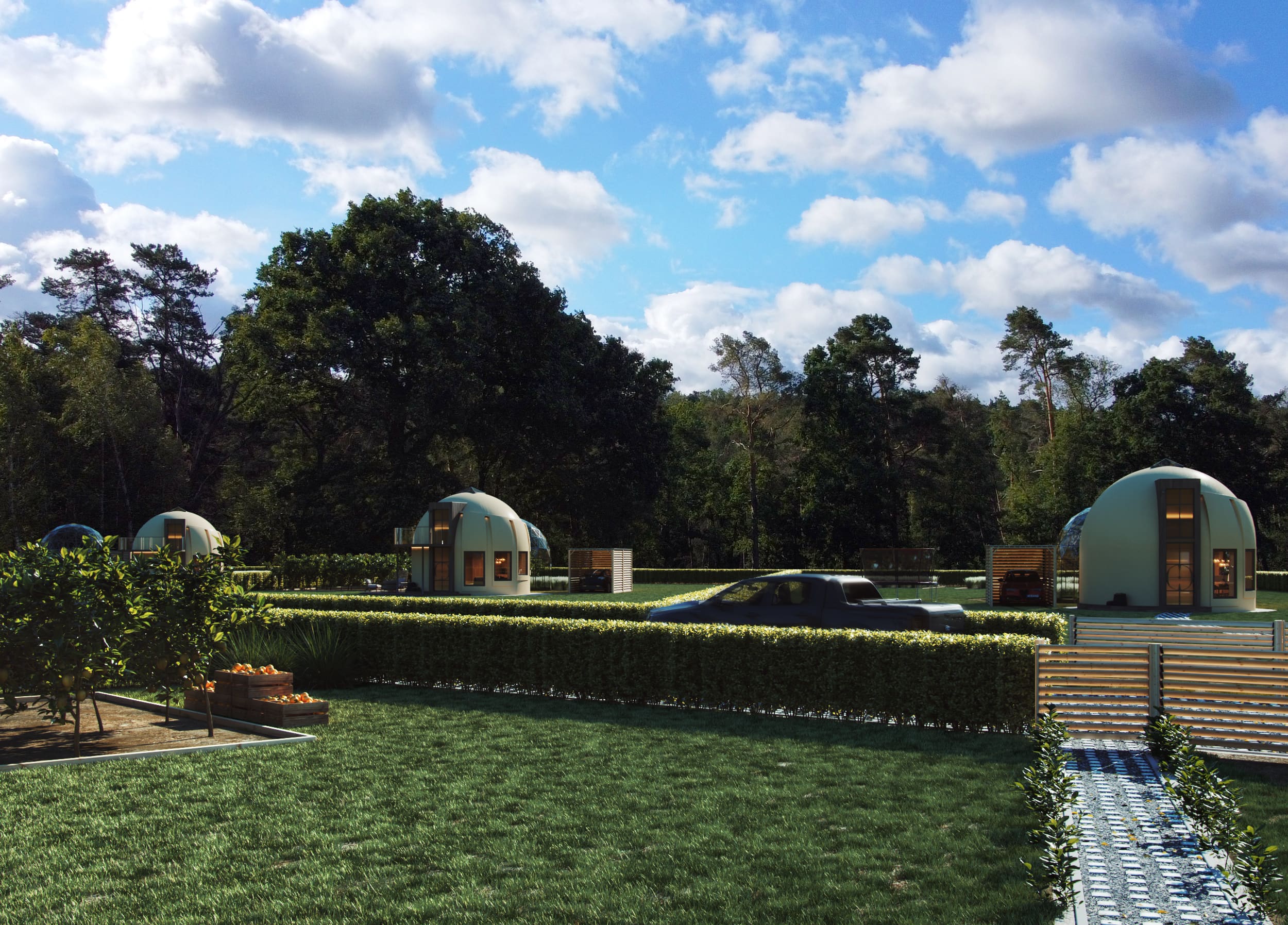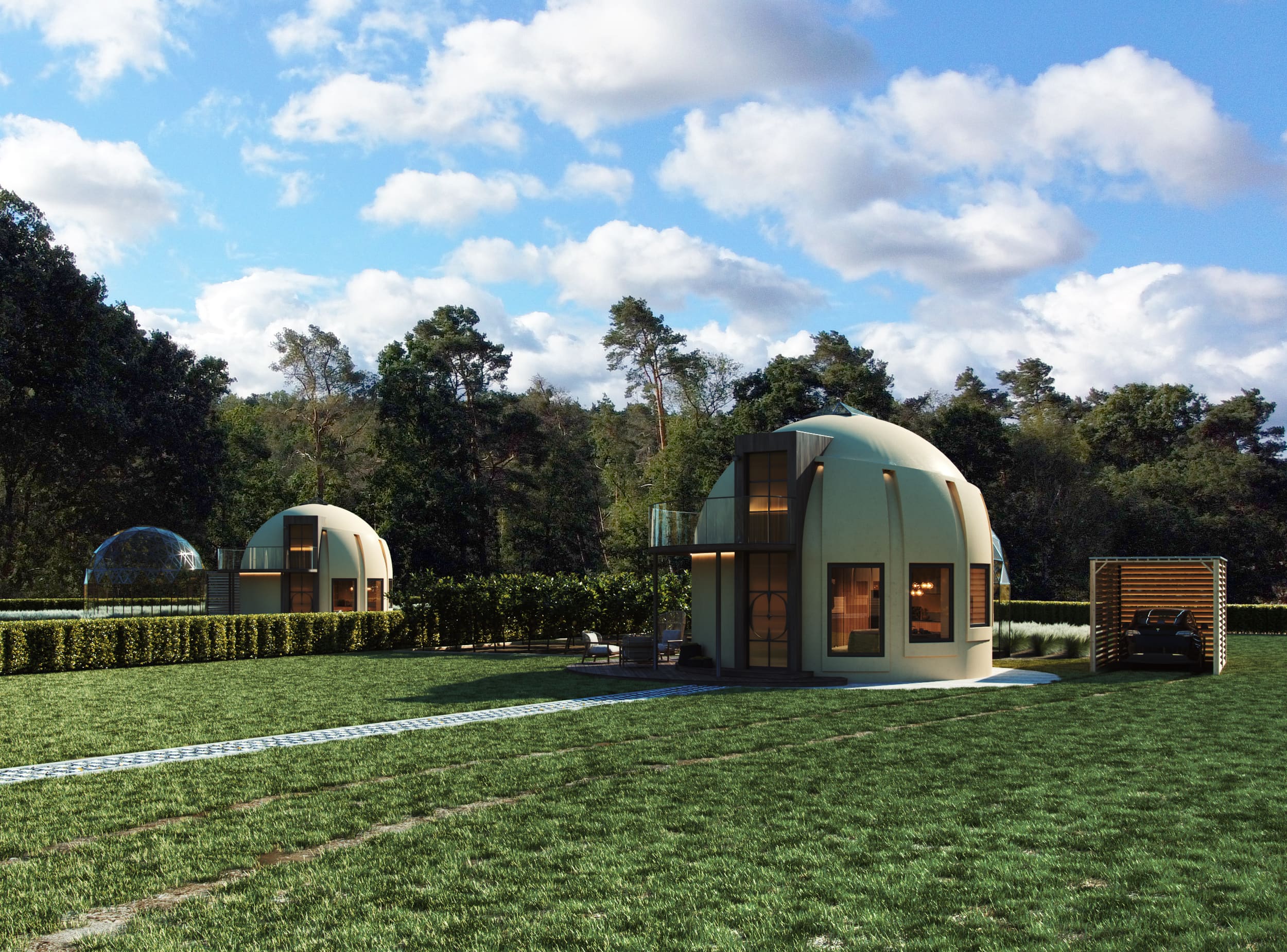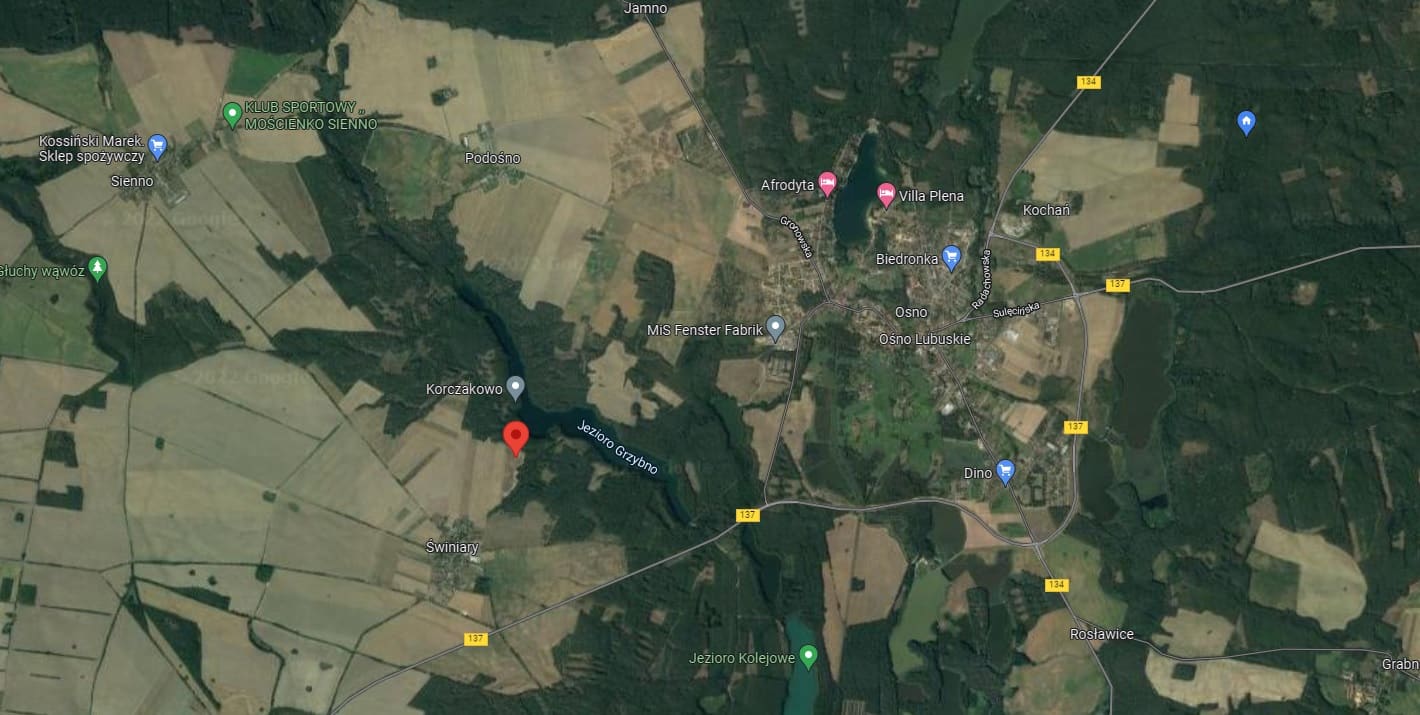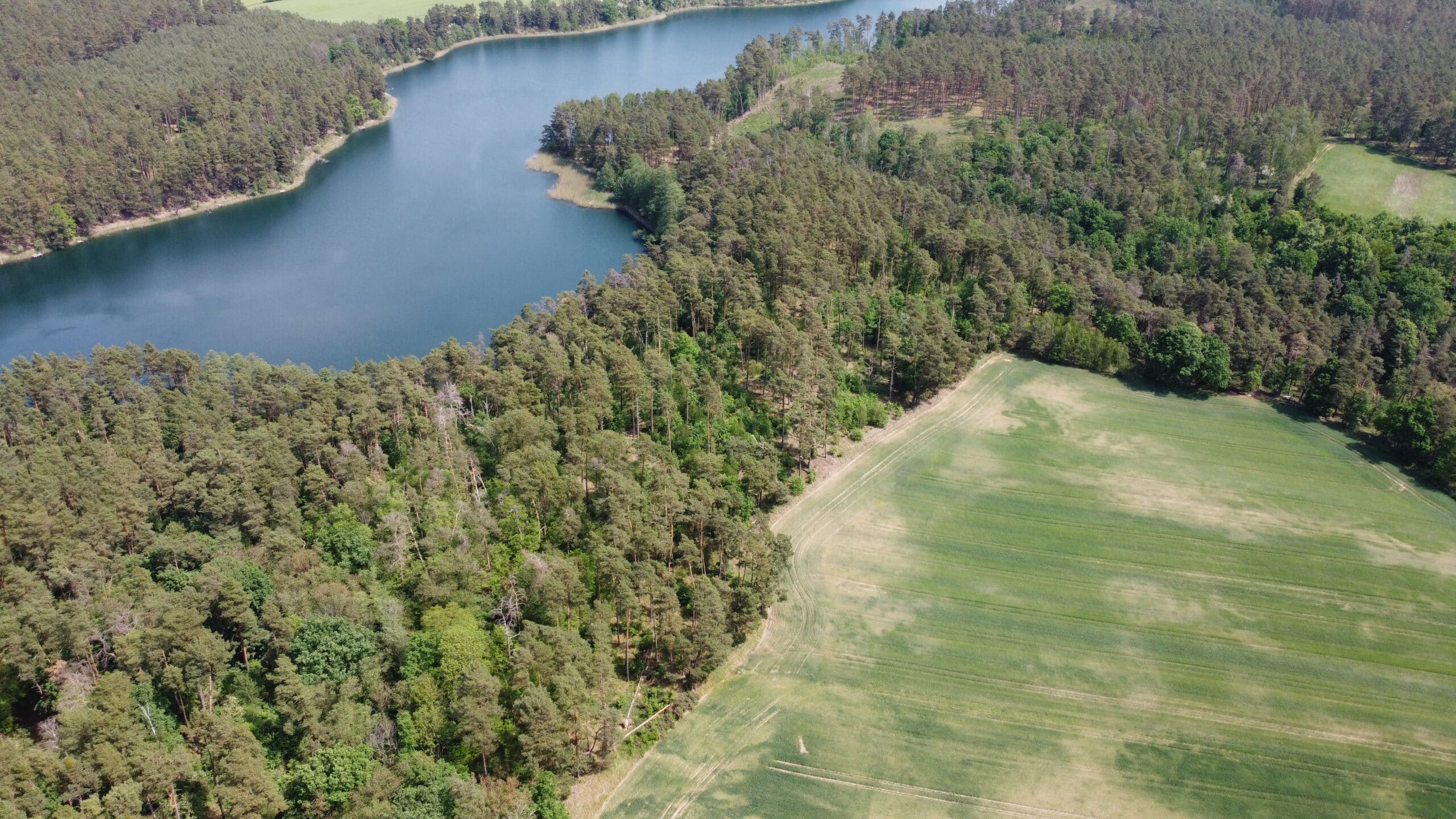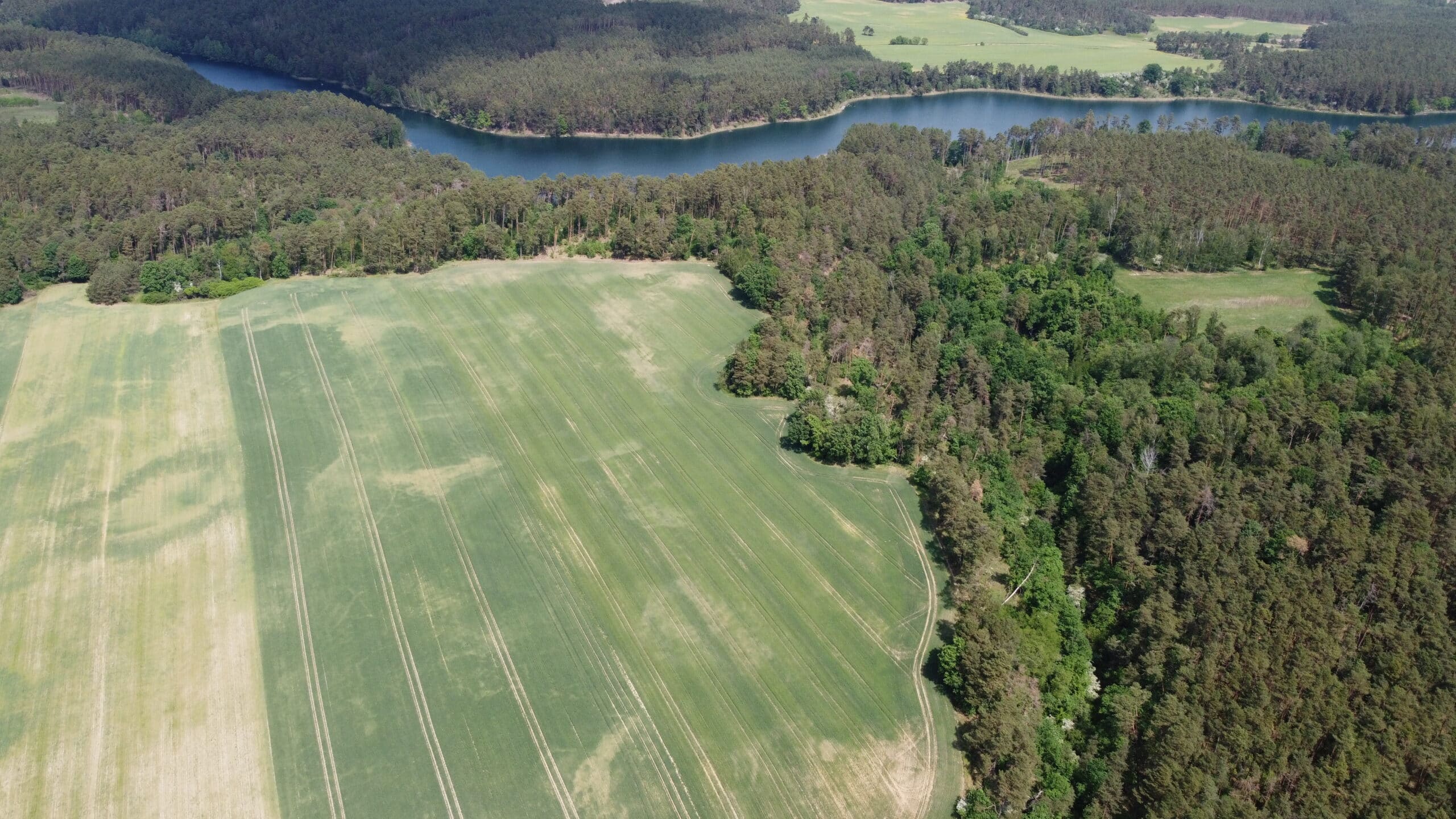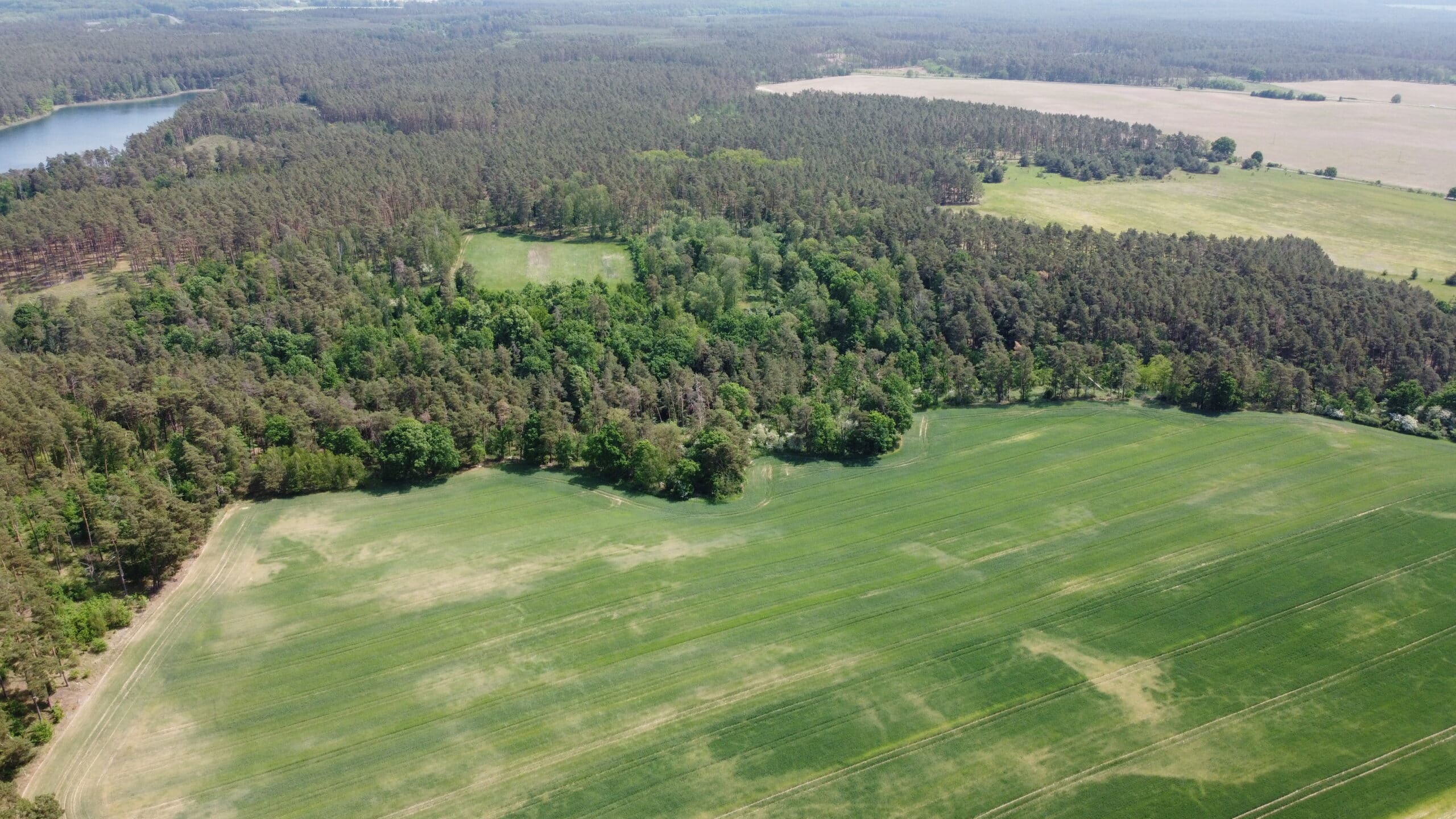 We present the availability and area of plots in the Private Family Garden at Lake Grzybno.
Company address
REGON: 388604310
NIP: 5993255592
69-220 Ośno Lubuskie
ul. Jeziorna 2
Call us
(+48) 724 924 042