See the construction options and additional systems that we offer.
Shell without windows and doors from PLN 86,000 net.
Closed shell from 162,000 PLN net. 
Different options of the buildings for everybody.
We make an offer of building construction individually after talking with the client and determining all the necessary data. Depending on what solutions you expect, where you would like to build your building or what your budget is, you can choose different options for the building, interior design and technological applications. We have created our own, innovative material that allows you to achieve a durable and beautiful end result.
shell and core (without painting, floor finishes, interior doors and fittings).
zero power consumption option (accessory status in photocell add-ons that include tracking).
self-sufficient option (zero-energy state additionally equipped with its own water intake, home sewage treatment plant and battery room),
premium condition (it is a completely autonomous building with an installed normobaric chamber as 2 bedrooms).
It is possible to create bigger buildings consisting of a combination of multiple domes.
Contact us for an individual offer.
Few formalities and many benefits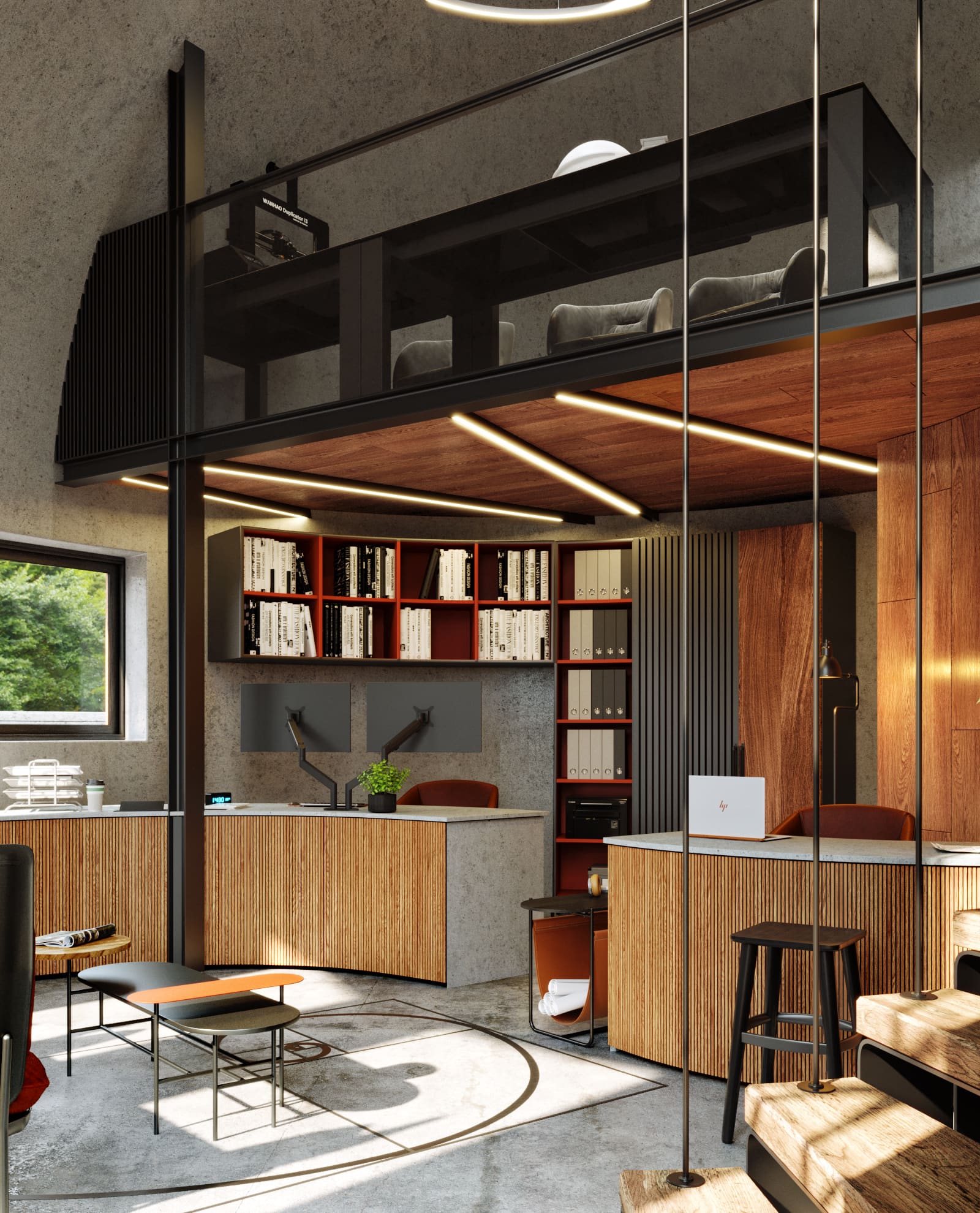 Lots of configuration options 
Lots of packages available
Depending on your needs, we will help you choose the right configuration, systems and interior design.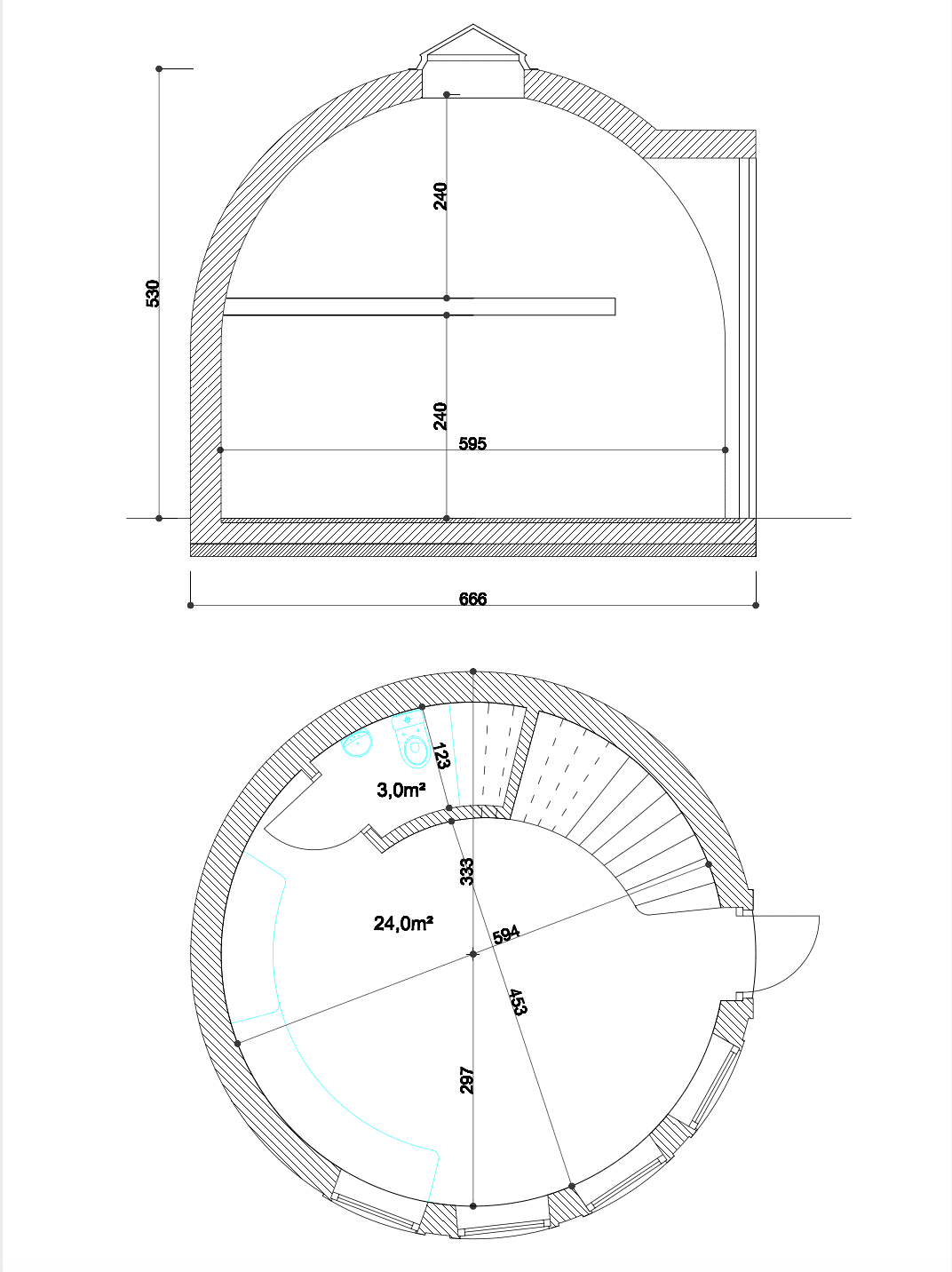 Simple construction
Build comfortably
The area of up to 35 m2 allows for simple construction without many formalities.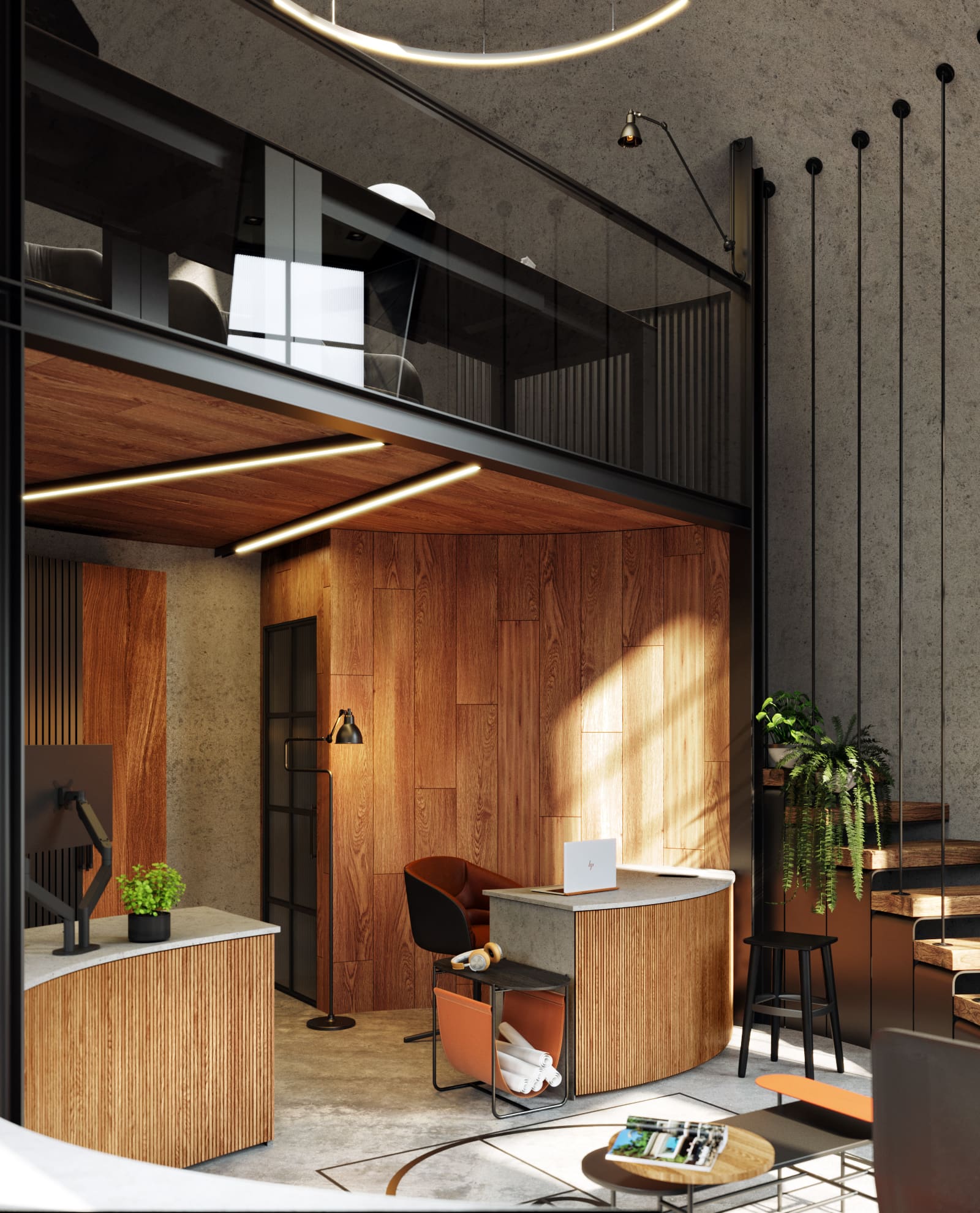 Szybka realizacja
Localization doesn't matter
We made sure that the construction process was fast. We have assembled a team of professionals who will take care of every detail. 
Company address
REGON: 388604310
NIP: 5993255592
69-220 Ośno Lubuskie
ul. Jeziorna 2 
Call us
(+48) 724 924 042